Our Farm

Gold Coast Marine Aquaculture has one farm in South East Queensland between Brisbane and the Gold Coast.
Approximately 40 minutes either way. (pictured below)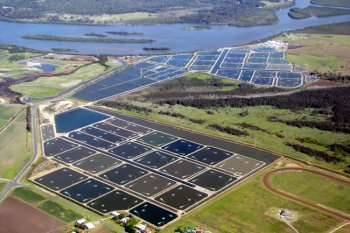 The season for farmed Black Tiger Prawns in South East Queensland starts in January through to May.
Gold Coast Marine Aquaculture supplies Frozen prawns for our Christmas period, and Frozen Prawns are available all year round, with Fresh being sold during the Season January through to May.
Gold Coast Farm, Gold Coast, South East Queensland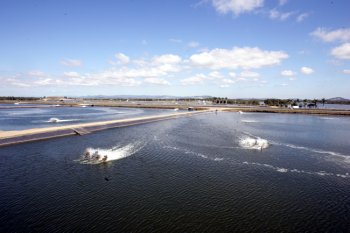 Season: Mid January to May
Freight options: Road-freight to Brisbane, Sydney and Melbourne
Process: Fresh whole cooked and raw, frozen whole cooked and raw
Competitive advantage: next day delivery to Brisbane and Sydney